Distributors to the Catering Trade in East Anglia
Anglia Culinary Suppliers LTD aims to be your preferred foodservice supplier.
By combining quality service with an excellent and varied product range (which is constantly being reviewed and expanded), we offer quality frozen, chilled and ambient products for the professional caterer.
Please take a look around our website to see what ACS can offer you.
Regards
Nick Wells
Click here for more information about us
One Less Bottle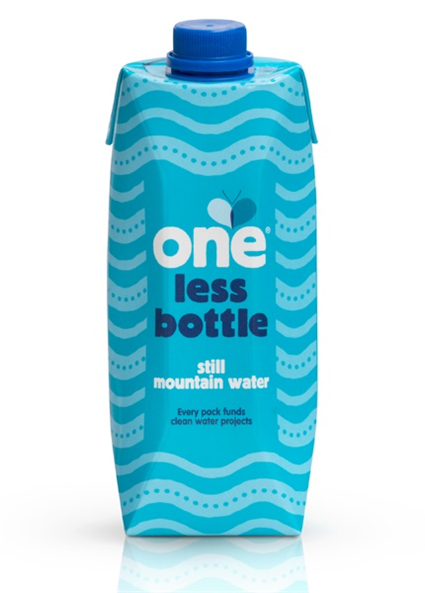 One Less Bottle is produced by One Water, a life-changing ethical drinks brand that channels profit to fund sustainable water projects in some of the world's poorest and most vulnerable communities. The brand has set up The One Foundation to help provide clean water and sanitation to communities all over the world. So far they have raised £17.4 million pounds, changing over 3.3 million lives. By supporting One Water, we are actively helping the environment and acting as leader of the pack when it comes to environmental responsibility.
Samples available!

More Information
View More
PG Tips, New pack Size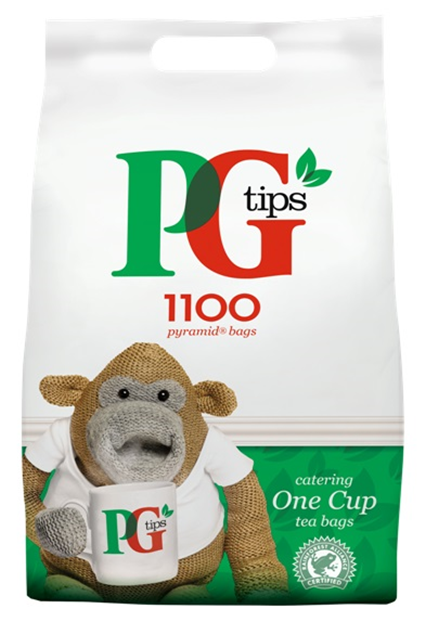 PG Tips 1 Cup Tea Bags are now packed in 1100's. Ask for special deals during November!!

More information
View More
Latest News
Ever wondered where your Whitakers Mint Chocolate Crisps are made? Well John Prescott will tell you all about it!
"Made In Yorkshire" will be on Channel 5, 9pm on Tuesday 10th April.
5 Apr 2018
Wilkin & Sons Tiptree.
26 Jan 2018
The BBC have reported price rises and potential shortages by Christmas!!
6 Sep 2017