Distributors to the Catering Trade in East Anglia
Anglia Culinary Suppliers LTD aims to be your preferred foodservice supplier.
By combining quality service with an excellent and varied product range (which is constantly being reviewed and expanded), we offer quality frozen, chilled and ambient products for the professional caterer.
Please take a look around our NEW website to see what ACS can offer you.
Regards
Nick Wells
Click here for more information about us
Karma Cola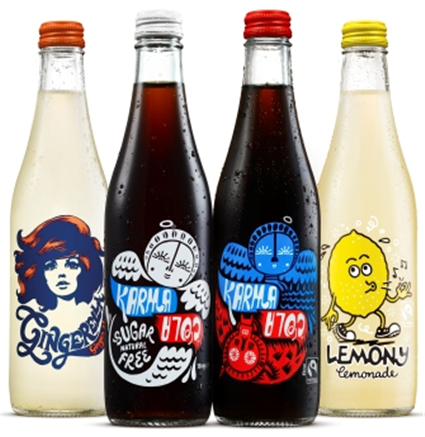 A few years ago we had a crazy dream to offer consumers a fizzy drink that acknowledged and supported the people who originally discovered the name ingredient in the most consumed soft drink in the world - cola. Since then we've been able to support cola farmers in Sierra Leone helping them feed, clothe and educate their children and help their wider community to become economically independent and determine their own future.

We call this thirst aid. KARMA COLA. We believe our drinks should not only look good and taste good but do good too. That's why we called our cola Karma. Karma describes the circle we've drawn around the producers of the organic and Fairtrade ingredients we use to make our drinks and the people who buy them.

More Information
View More
Tyrrells Beef & Suffolk Ale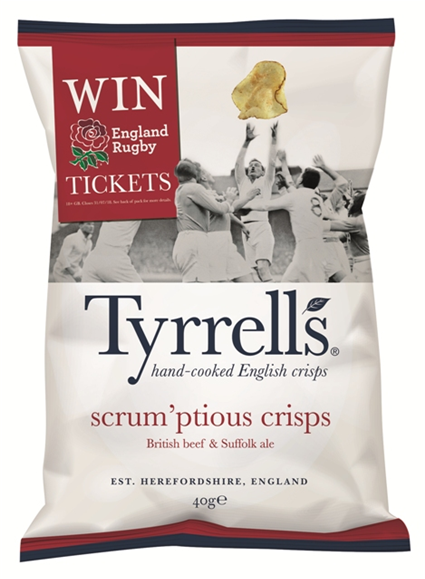 As of Monday 29th January, Tyrrells are launching their latest flavour in association with England Rugby. Beef & Ale! (orders accepted now)

More information
View More
Latest News
Ever wondered where your Whitakers Mint Chocolate Crisps are made? Well John Prescott will tell you all about it!
"Made In Yorkshire" will be on Channel 5, 9pm on Tuesday 10th April.
5 Apr 2018
Wilkin & Sons Tiptree.
26 Jan 2018
The BBC have reported price rises and potential shortages by Christmas!!
6 Sep 2017